KBK Buckeye Social Entrepreneurship Program
Our Services
With the support and structure offered by BSEP, students are connected to professional development opportunities, resources and the expertise of social entrepreneurs, faculty and community members in order to foster and advance their social entrepreneurial endeavors.
Future Social Entrepreneurs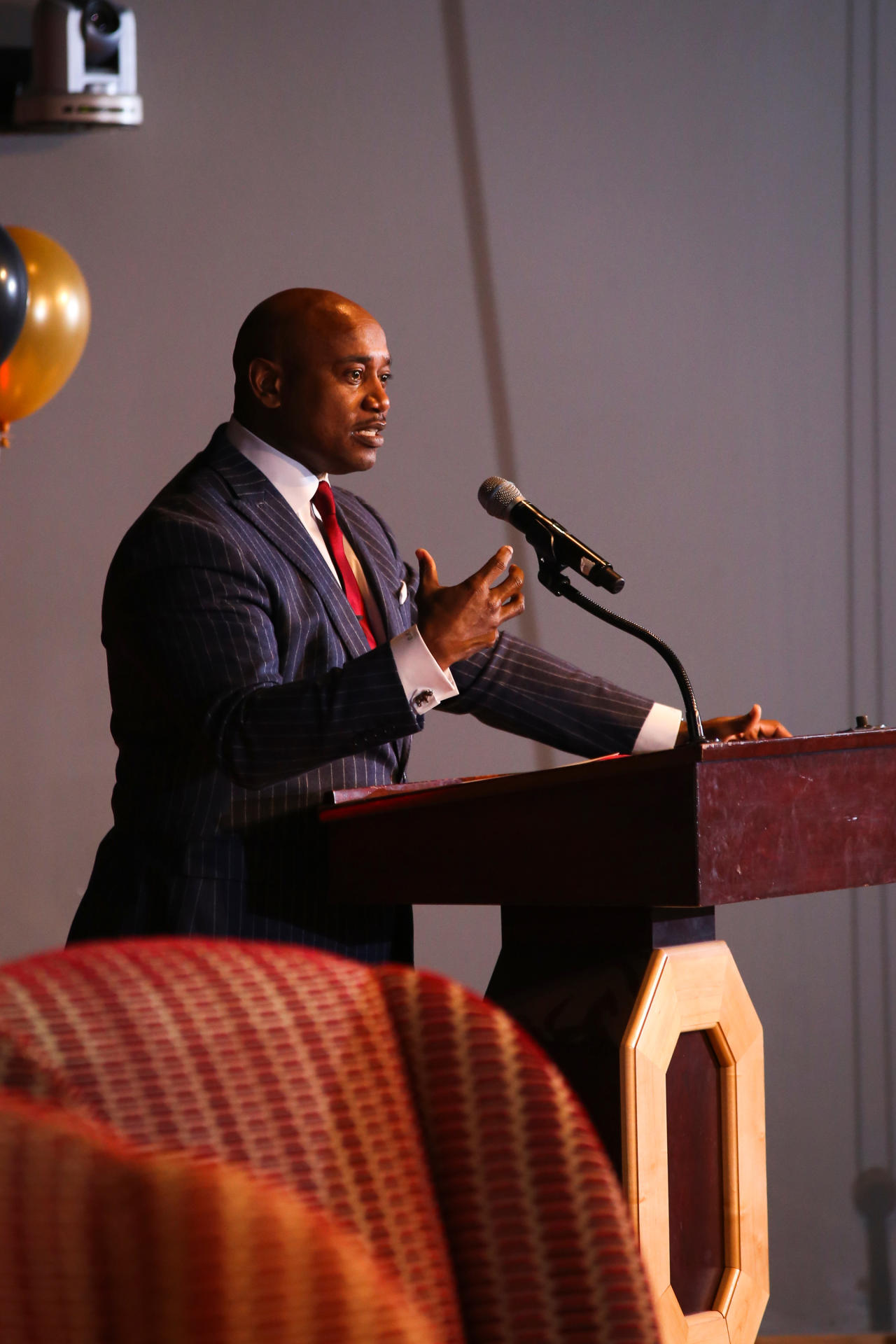 The Office of Student Life at The Ohio State University in collaboration with Keith B. Key, owner and CEO of Keith B. Key Enterprises and Omni Management Group, have created the Keith B. Key Buckeye Social Entrepreneurship Program (BSEP).
In today's global society, college graduates must have an understanding of the importance of serving others in order to measure their return on their investment as change agents. BSEP creates a social entrepreneurship environment that encourages collaboration among academic disciplines to maximize learning, creative outcomes and profitability.
Students learn to identify, create, implement and collaborate to increase economic and social value for communities. In addition, students develop viable business models to support various business contexts, such as, social responsible companies, franchises and corporate ventures.
Program Experiences
The Keith B. Key Buckeye Social Entrepreneurship Program (BSEP) is open to all Ohio State students (graduate/professional and undergraduate) of any major who have a special interest in social entrepreneurship.
The program guides students in launching successful social entrepreneurial companies, by offering resources to develop a sustainable business model, access funding and solidify their meaningful social impact. Students chosen for the BSEP program will have the opportunity to participate in a 14-week business accelerator through SEA Change Columbus to help develop their ideas and prepare to pitch their businesses to community leaders and investors for access to funding and resources.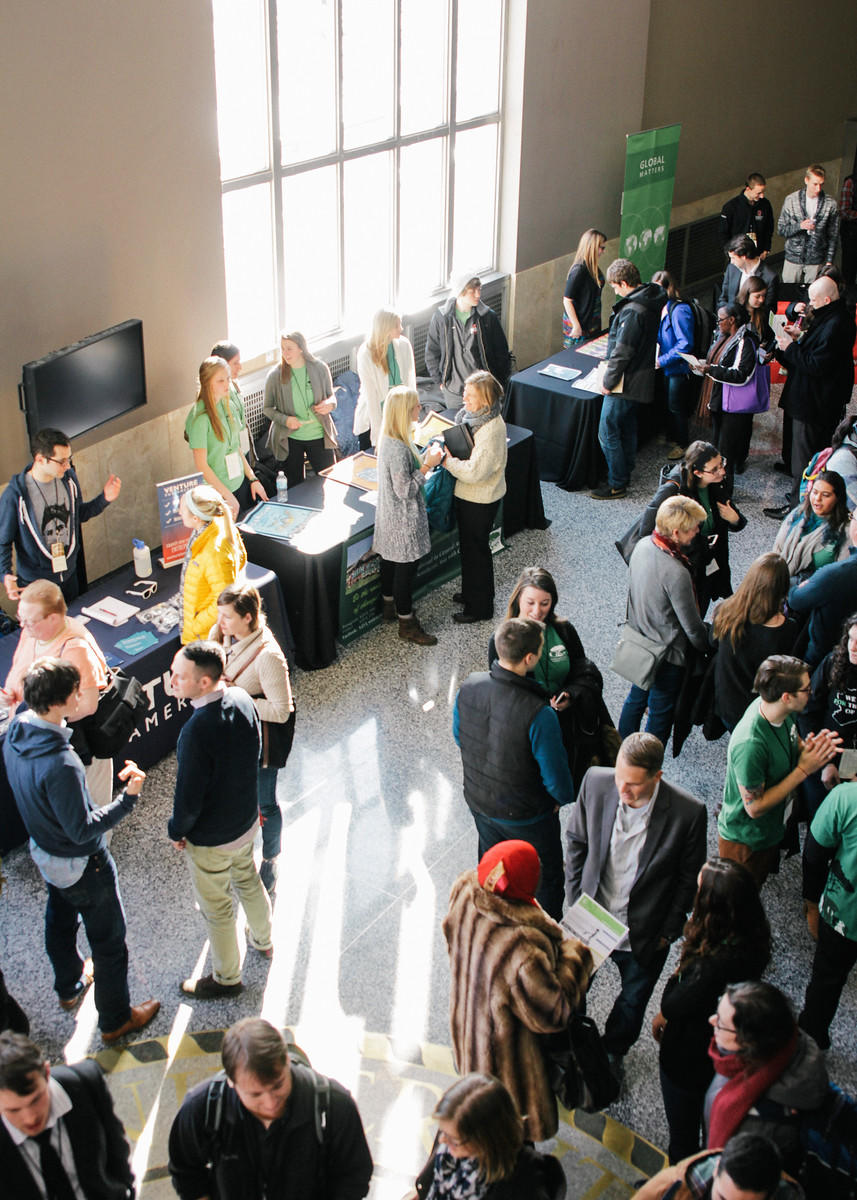 Program Introduction Video